We are a family owned company located in Toronto. We take pride in our customer service and our ability to work with you to give you the best possible service and worry free experience. No matter the size of the job, small repair or a larger scale of work, we make sure that is done with the most care and professionalism.
Our first priority is to make sure the job is done to the highest standards. We offer free estimates and the most competitive pricing. We guarantee our service and work by committing to a 10 year workmanship warranty on any re-roof work or brand new roof. Enjoy peace of mind knowing we are only a phone call away should you have any questions or concerns.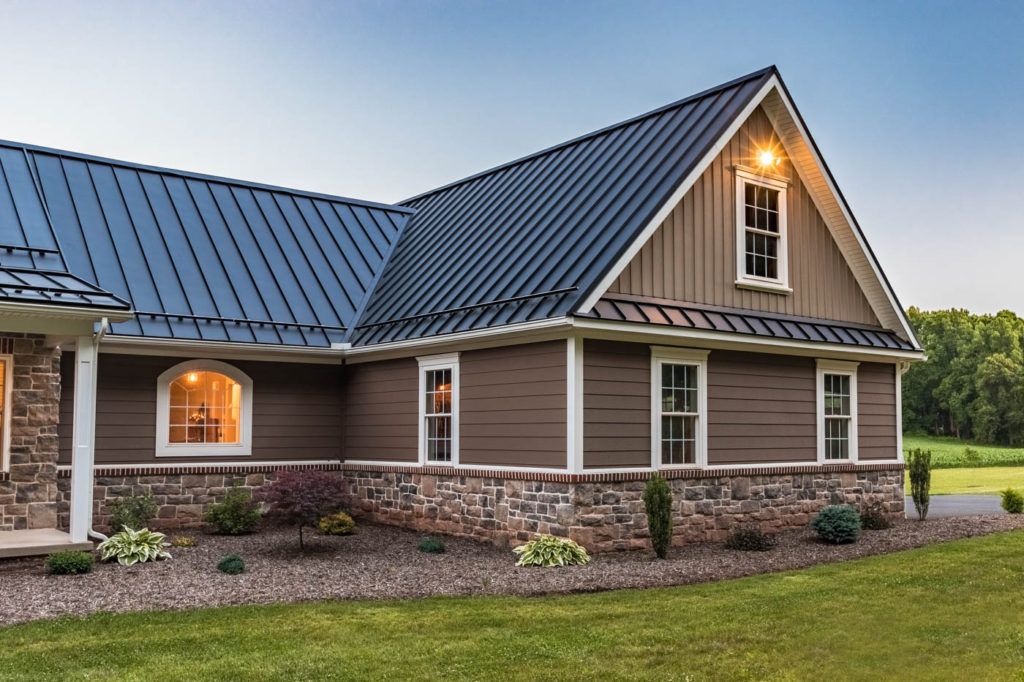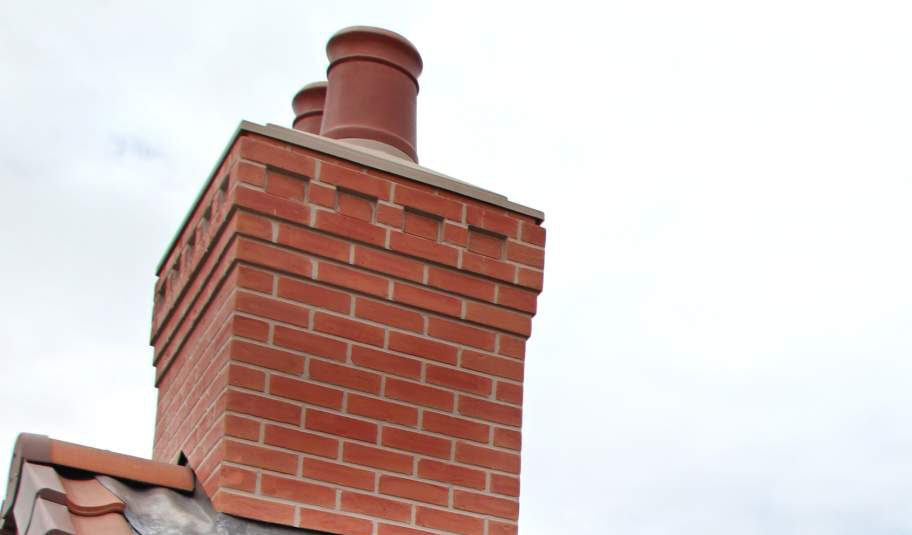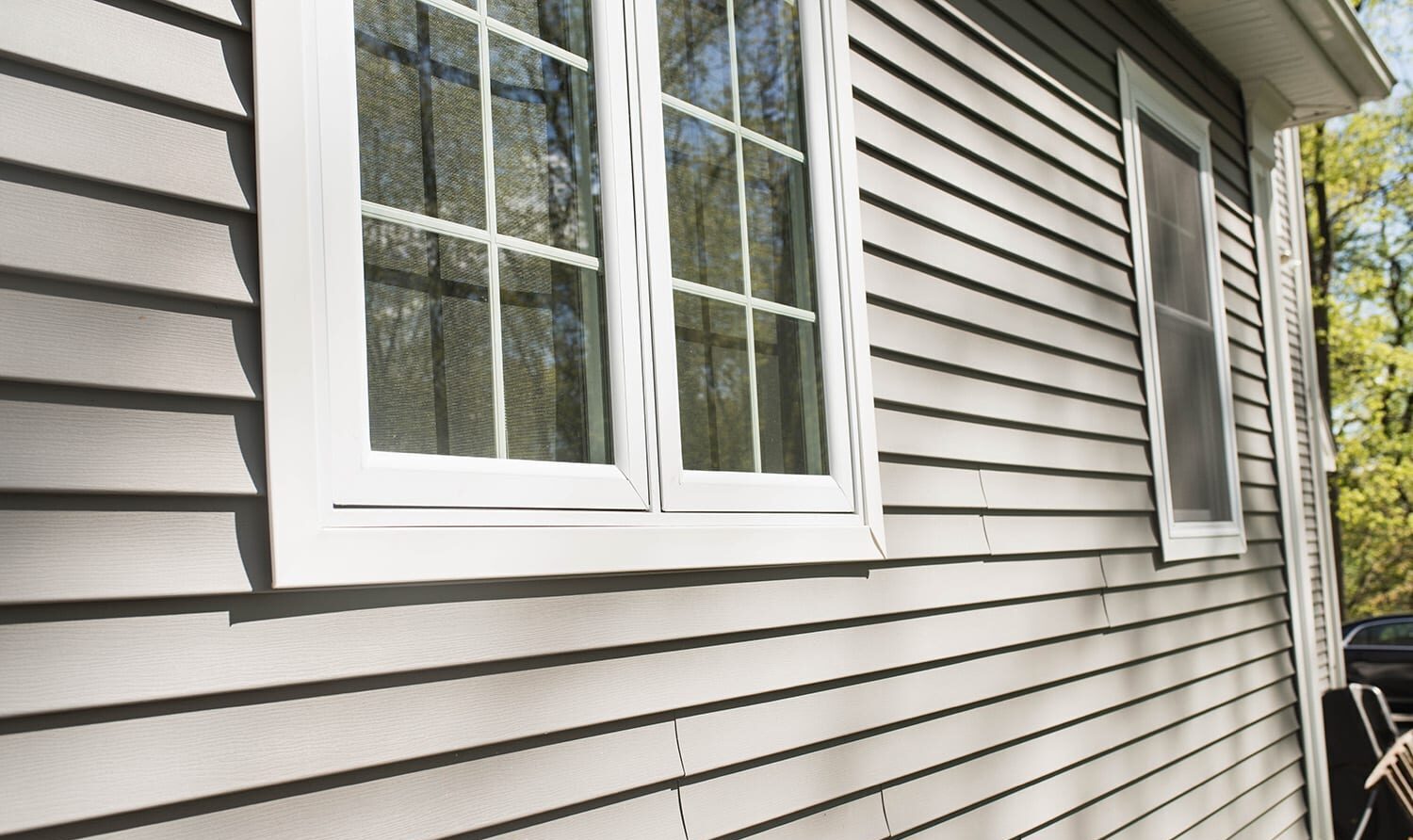 When should you give us a call for Toronto roof repair? That truly counts upon what is transpiring with your roof. The ideal guidance is that when you think there is a problem, you need to give us a call. And when there is a disaster, we have emergency teams on hand to answer your call straight away. What indicates an emergency? If there were to be a reason why the roof has been jeopardized, from a tree branch landing on this and other issues, then this is an emergency that needs to be dealt with asap.
If you know that it has been a lengthy time since the roof has even been checked, then calling us is a precautionary step to ensure that there is no damage to the roof or the structure from issues that we will check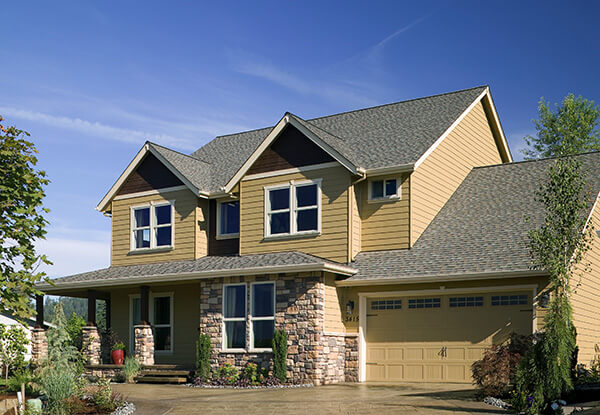 for. When you are dealing with a roof, always remember that this is what safeguards the structure. If there is ever an issue, then you need to call the professionals for a Toronto roof repair!
Toronto Roofing Contractor
Why are we the best Toronto roofing contractor to call for any roof issues? Our customer service is one of the reasons, of course, but we also employ the best of the best. These professionals have years of experience when it comes to dealing with any type of roof condition. They can spot issues fast and provide solutions that are going to work for your individual needs. A roof is not something to mess around with when there is an issue, nor is it a DIY type of project. You need the professionals at Toronto roofing contractor.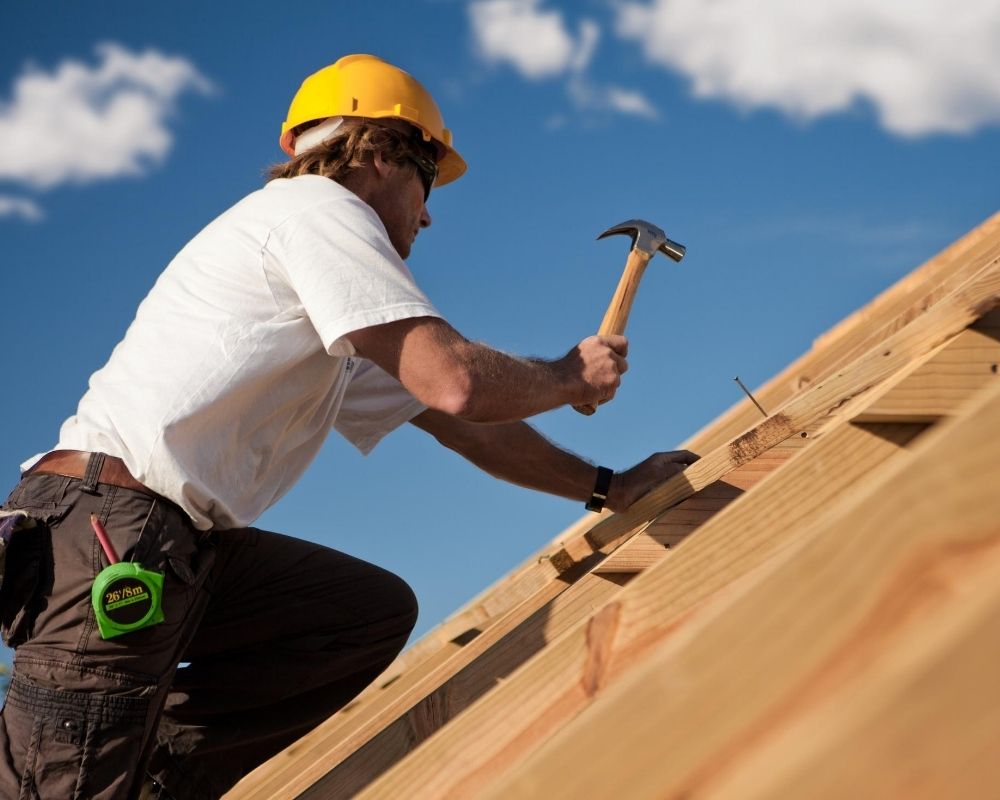 Eagleye Roofing blends educated, experienced & accredited roofing application with diligent, organized and professional business practices to provide industry leading best practices in all facets of what we do. For you, this translates into the best all around roofing contractor experience possible.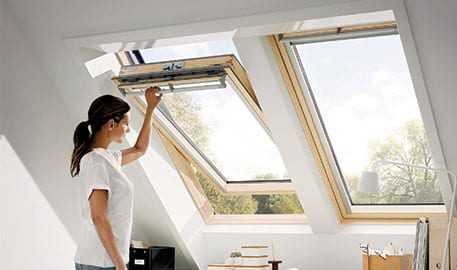 Frequently Asked Questions
Eagleye Jobsite Locations
Eagleye is also Serving These Areas
A Few Words From Customers
Eagleye Roofting
Average rating:
5 reviews
Mar 18, 2021
testing
testing
Mar 18, 2021
testing 2
test