We are a family owned company located in Toronto. We take pride in our customer service and our ability to work with you to give you the best possible service and worry free experience. No matter the size of the job, small repair or a larger scale of work, we make sure that is done with the most care and professionalism.
Our first priority is to make sure the job is done to the highest standards. We offer free estimates and the most competitive pricing. We guarantee our service and work by committing to a 10 year workmanship warranty on any re-roof work or brand new roof. Enjoy peace of mind knowing we are only a phone call away should you have any questions or concerns.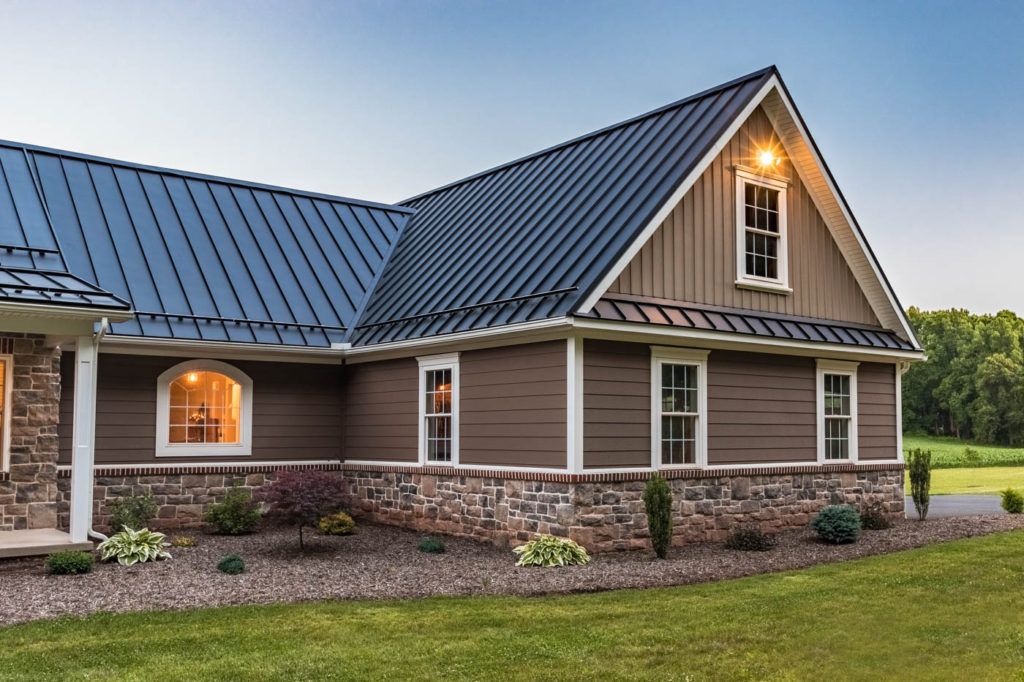 Peace of mind for all your roofing and siding projects.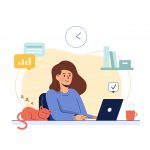 Please describe your Toronto roofing, siding, chimney or gutter problem as best as you can and answer a few questions. It's fast and easy!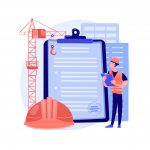 Our Toronto roofing expert will come to your home or business and provide with a thorough assessment of all components of your roof. Our experts will immediately provide you professional solutions!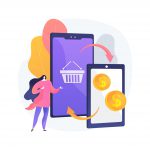 It's time to shake hands and start the process of taking care and pride of working on your property. Our Toronto roofing specialists will treat your home like it is theirs!
A choice that makes the difference
Fastest Emergency Roofing Services
Appointments at your convenience! You can request an assessment for your roofing, drain or water damage issue at any time. We always have a roofer standing by in your area.
Rigorous hiring practices for highly skilled technicians separates us from many others. Putting the experienced technicians in the front lines, sharing their experience with their piers in our daily meetings and on the field, improves the quality of services we offer.
"Lifetime warranty" sound like fancy words? Is it technician's lifetime, yours or the material's one? We only have one answer! Our reputation, integrity, success of THE ROOF WHISPERER relies on our Ironclad Workmanship Warranty presented to you in writing before and after work completion.
Quick Service 7 Days a Week
A friendly Roofer will be at your home within 90 minutes to provide solutions to your problem. If not, then our assessment fee will be voided.
From the initial contact, scheduling the appointment and calling ahead of showing on time as promised, explanations of findings, email correspondence of all quotations, invoicing and warranties are priorities for us.
Our preset software generated quotations for any roofing, drain or water damage solutions, will gladly be explained by our technicians in details. Your approval, either by email or device signature will be required prior to starting any repairs.
When should you give us a call for Toronto roof repair? That truly counts upon what is transpiring with your roof. The ideal guidance is that when you think there is a problem, you need to give us a call. And when there is a disaster, we have emergency teams on hand to answer your call straight away. What indicates an emergency? If there were to be a reason why the roof has been jeopardized, from a tree branch landing on this and other issues, then this is an emergency that needs to be dealt with asap.
If you know that it has been a lengthy time since the roof has even been checked, then calling us is a precautionary step to ensure that there is no damage to the roof or the structure from issues that we will check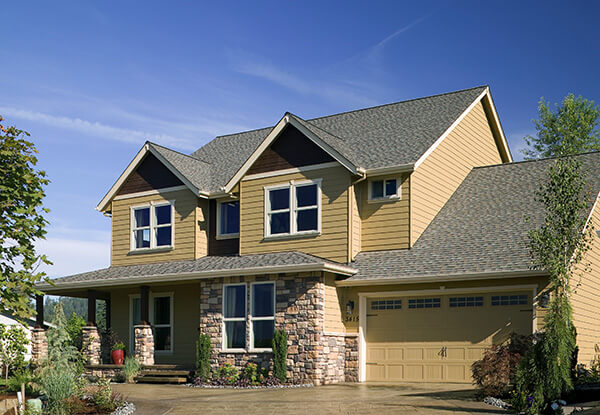 for. When you are dealing with a roof, always remember that this is what safeguards the structure. If there is ever an issue, then you need to call the professionals for a Toronto roof repair!
Frequently Asked Questions
Eagleye Jobsite Locations
Eagleye is also Serving These Areas
A Few Words From Customers
Eagleye Roofting
Average rating:
5 reviews
Mar 18, 2021
testing
testing
Mar 18, 2021
testing 2
test