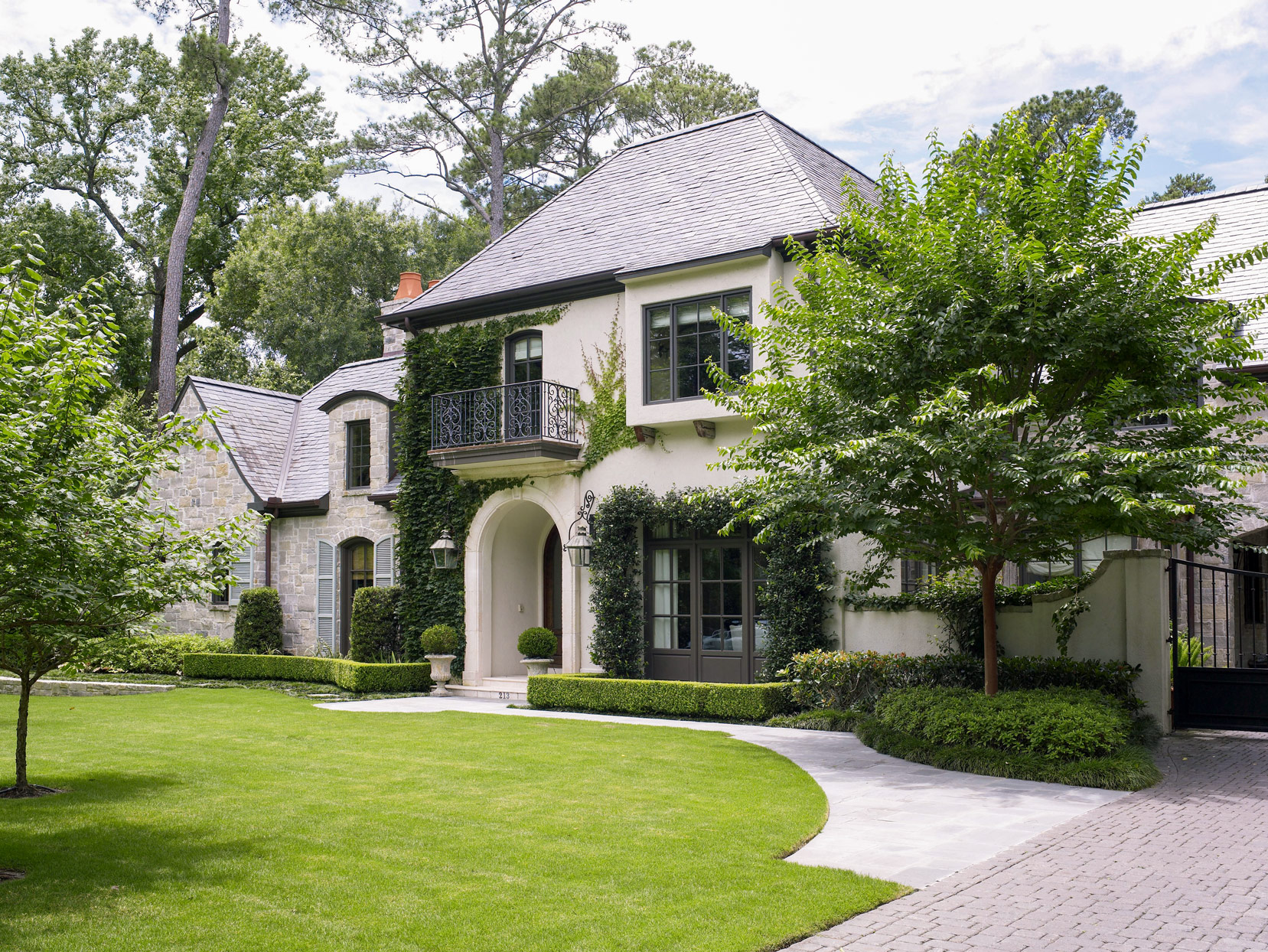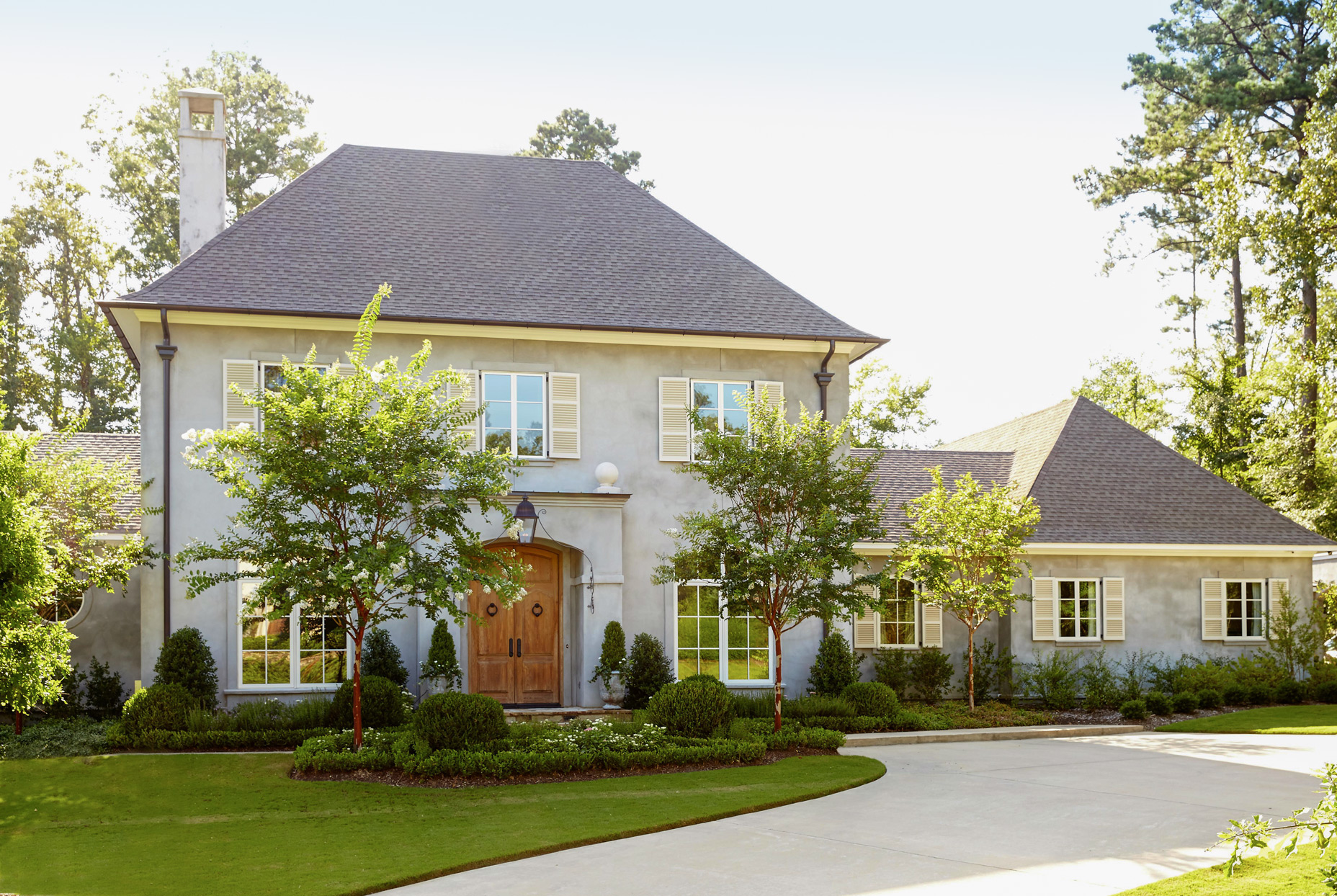 Slide Background
With our vision, the sky is the limit
Build & Design
With our vision, the sky is the limit
We are a family owned company located in Toronto that takes pride in our customer service. Our number one goal is to give you the best possible service and worry free experience. No matter the size of the job, from small repairs to large scale projects, we deliver our services with the most care, professionalism and up to the highest standards possible.
Our first priority is to make sure the job is done to the highest standards. We offer free estimates and the most competitive pricing. We guarantee our service and work by committing to a 10 year workmanship warranty on any re-roof work or brand new roof. Enjoy peace of mind knowing we are only a phone call away should you have any questions or concerns.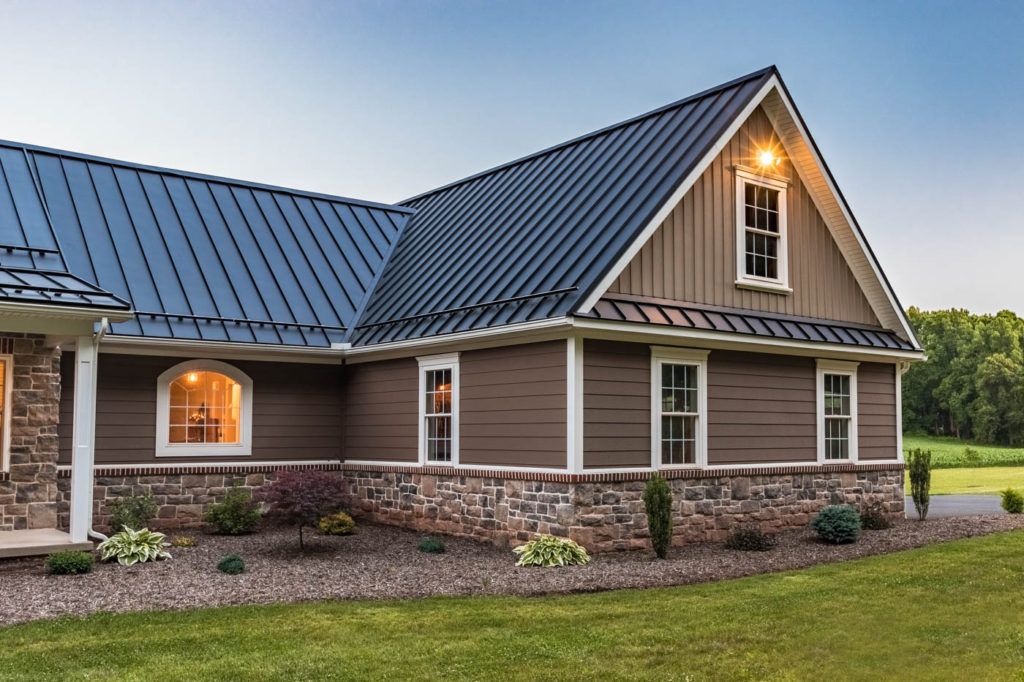 We provide a wide range of services for your roofing needs. From emergency situations like tree branch damage, to water leaks and new shingle installation, we have you covered.
Local Greater Toronto Area (GTA) Business - Since 2012
We are a local business that has with strong ties to the Greater Toronto Area (GTA) community. We strive to be the premier roofing service provider in both the GTA and all of Canada and have been proudly servicing our customers for nearly 10 years. We are WSIB certified and licensed.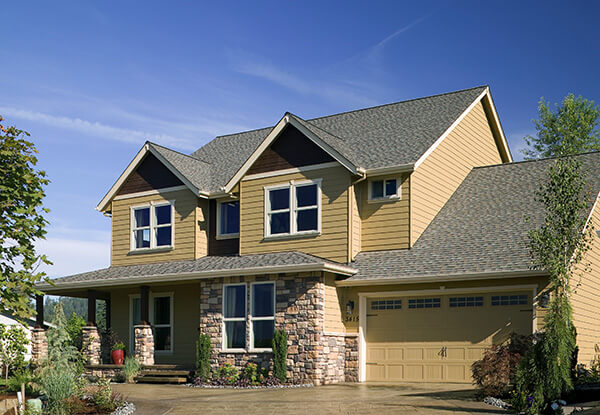 Frequently Asked Questions
Eagleye is also Serving These Areas
A Few Words From Customers
Eagleye Roofing
Average rating:
1 reviews
Mar 18, 2021
testing
I called Eagleye roofing after seeing them a few times at Toronto Home Show. I had my roof damaged from a raccoon. Elton showed up on time and assessed the damage. He actually went on the roof. Val his brother cm at end of day and fixed the damage. You could tell if there was damage.