Roof Installations Starting at $4.00/sqft
If you discover that your skylight is leaky, you might need repairs to get it fixed. Skylight Solutions offer quality skylight repairs of all kinds. We help get your skylight back into high performance and perfection without you breaking the bank.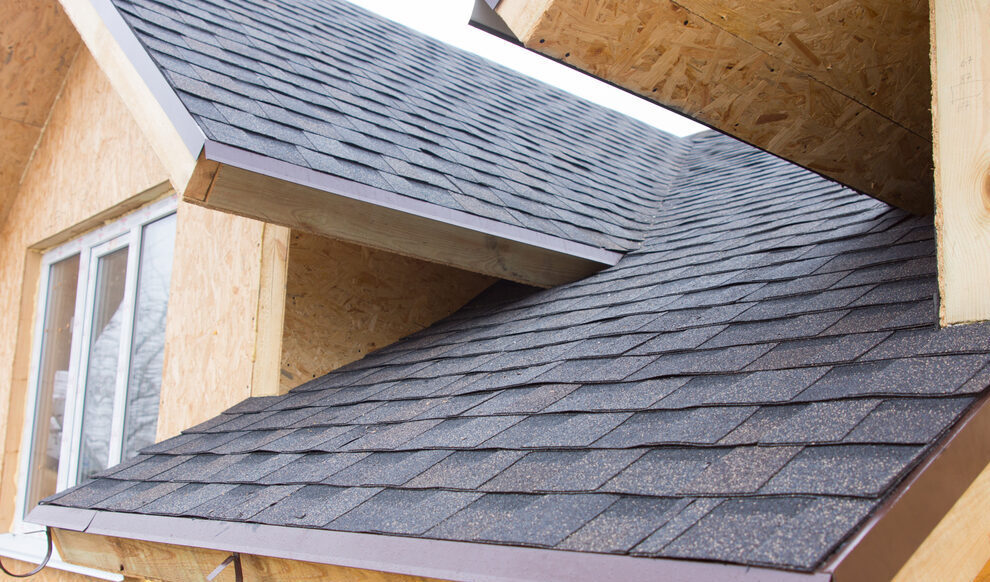 Experience Unmatched Quality and Service with Eagleye roofing
When it comes to home improvement projects, roof replacement may not be the most glamorous, but it is undoubtedly one of the most critical investments you can make. Your roof is the first line of defense against the elements, protecting your family and belongings from wind, rain, snow, and other weather-related hazards. If it is in poor condition, it may be time for you to replace it. We understand the importance of a sturdy and durable roof, so we offer peerless, top-of-the-line roof replacement services.
We pride ourselves on our attention to detail and commitment to exceptional customer service. From the moment you contact us, our team will work tirelessly to ensure you receive the personalized care and attention you deserve. We will keep you informed every step of the way and answer any questions you may have to ensure your complete satisfaction.
At Eagleye roofing, we understand that replacing your sloped roof can be a significant investment. That's why we offer competitive pricing and financing options to help make the process as affordable as possible. We also stand behind our work with a comprehensive warranty, giving you the peace of mind you need to know that your investment is protected.
While we can tackle any sloped roof repair job, sometimes investing in a complete roof replacement is a more cost-effective option in the long run. We begin with a thorough inspection, assess the severity of the deterioration or erosion, and then provide you with a detailed report of our findings and solutions to your roofing needs.
Protect Your Home with a Strong, New, Sloped Roof
Are you tired of the constant leaks and damages caused by your old, worn-out sloped roof? Look no further than Eagleye roofing for all your sloped roof replacement needs!
At Eagleye roofing, we understand the importance of having a reliable and sturdy roof over your head. That's why our team of highly skilled and experienced professionals is dedicated to providing top-quality sloped roof replacement services that will keep your home or business safe and secure for years to come.
We offer a wide range of roofing options to suit your specific needs and budget, including asphalt shingles, metal roofing, tile roofing, and more. Our team will work closely with you to assess your roof's condition and help you choose the best materials for your home or business.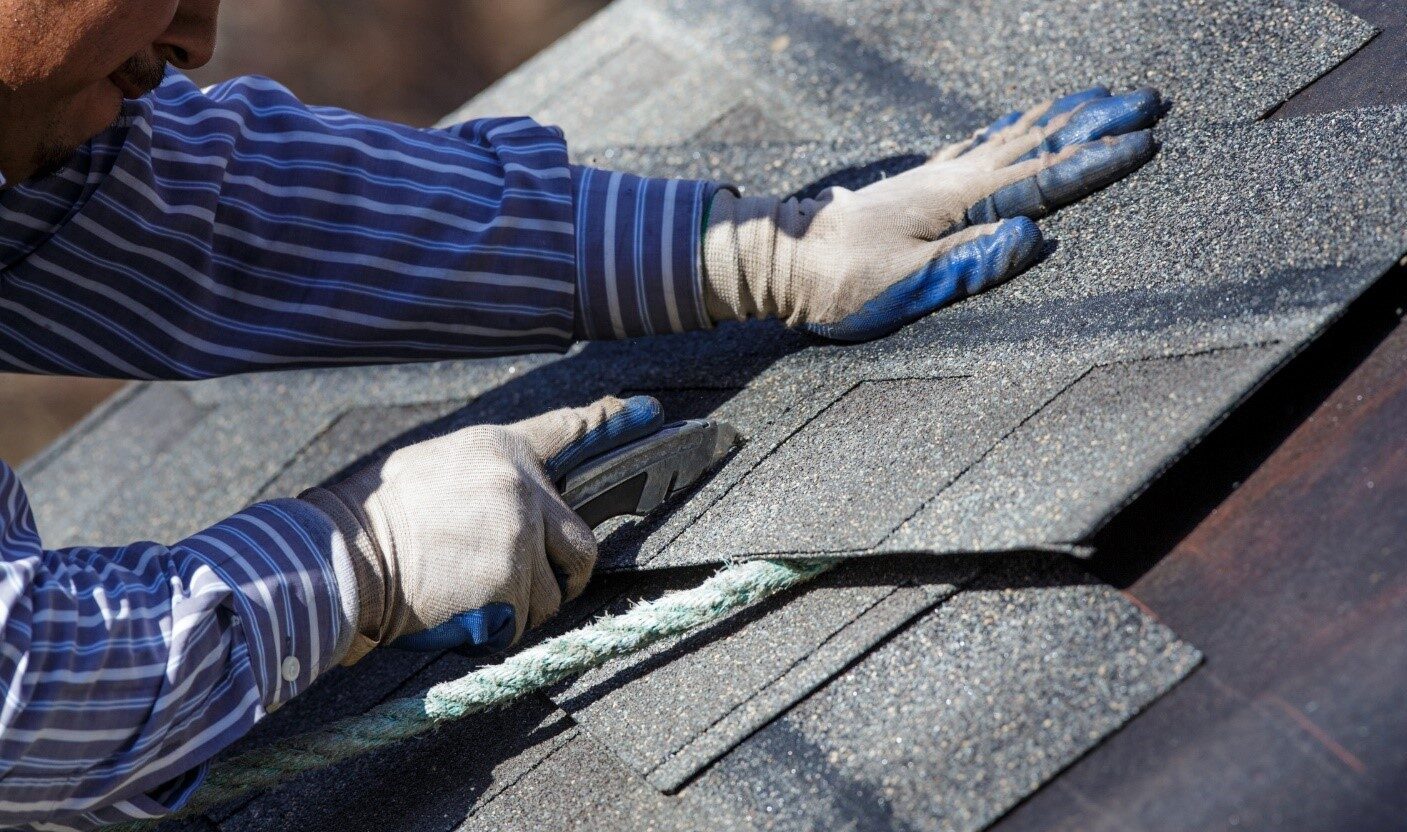 Benefits of a Sloped Roof
There are many ways a sloped roof can benefit your property in the long run.
Better drainage
Increased durability
Improved insulation
Enhanced aesthetic appeal
Increased resale value
Our Process
 When you work with us, you can expect a smooth and hassle-free process from start to finish. Here's how it works:
Initial consultation
We'll discuss your roofing needs and goals, inspect your current roof, and provide a detailed estimate for your project.
Roofing materials selection
 We'll work with you to choose suitable roofing materials and designs for your new roof.
Roof installation
Our skilled team will install your new sloped roof with precision and care, ensuring it meets all safety and quality standards.
Clean-up and follow-up
We'll clean up the work area and perform a final inspection to ensure you're completely satisfied with the results.
Don't Wait – Schedule Your Sloped Roof Replacement Today.
Don't let a worn-out sloped roof compromise your safety and comfort any longer. If you require roof replacement services, look no further than Eagleye Roofing. Contact Eagleye roofing today to schedule your sloped roof replacement consultation and experience the difference of working with the best in the business! Our team of experts will be happy to answer any questions you may have and help you find the best roofing solution for your needs.