The Best Residential Roofing Options for Your Home
The Best Residential Roofing Options for Your Home
Your home is supposed to be a safe place, and a safe and sturdy roof is an important component in that puzzle. Your roof is the first line of defense against the climate and it's important it gets the care it needs. So whether you need responsive storm restoration services or your existing roof is old and has started to feel unsafe, you can always count on the residential roofing services that eagleyeroofing.ca connects you with.
There are a variety of styles of roofing to take into account while getting your residential roofing replacement. For example, roof shingles are easy to install and last a long time. Their look can blend well with any environment and climate, and there are multiple different types of roof shingles in a wide range of color, style and affordability.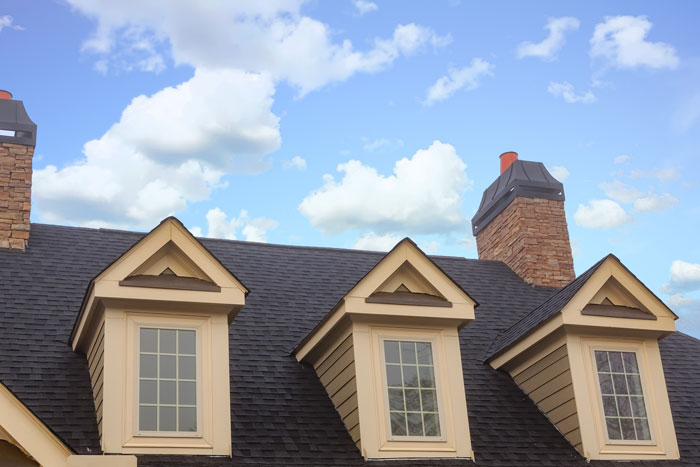 When you have somebody stop by to do a residential roof inspection, the inspector is trained to spot small issues before they become big issues such as loose shingles, leaks, mold, and unusual wear and tear
What Can We Help You With Today?
A choice that makes the difference
Fastest Emergency Roofing Services
Appointments at your convenience! You can request an assessment for your roofing, drain or water damage issue at any time. We always have a roofer standing by in your area.
Rigorous hiring practices for highly skilled technicians separates us from many others. Putting the experienced technicians in the front lines, sharing their experience with their piers in our daily meetings and on the field, improves the quality of services we offer.
"Lifetime warranty" sound like fancy words? Is it technician's lifetime, yours or the material's one? We only have one answer! Our reputation, integrity, success of THE ROOF WHISPERER relies on our Ironclad Workmanship Warranty presented to you in writing before and after work completion.
Quick Service 7 Days a Week
A friendly Roofer will be at your home within 90 minutes to provide solutions to your problem. If not, then our assessment fee will be voided.
From the initial contact, scheduling the appointment and calling ahead of showing on time as promised, explanations of findings, email correspondence of all quotations, invoicing and warranties are priorities for us.
Our preset software generated quotations for any roofing, drain or water damage solutions, will gladly be explained by our technicians in details. Your approval, either by email or device signature will be required prior to starting any repairs.