The Highest Rated contractors located in Toronto and serving surrounding communities.
Toronto Skylight repairs, replacements and new installations are The Roof Whisperer's Specialty. Even the most durable skylights need to be repaired once in a while. Skylights are very prone to leaking due to brands, however here at The Roof Whisperer we believe most of Toronto skylight leaks occur due to workmanship. We strongly believe in installing great skylight products made by only one reputable company like Velux. Associating our name with a great brand and extensive education for our certified Toronto skylight installers separates us from many other Skylight Companies. Skylight replacements are strongly advised by our company when a new roof replacement project is undertaken from homeowners or property owners. Roofs do not outlast skylights or vice versa. If you do not have a skylight in your home or property then you should consider getting one.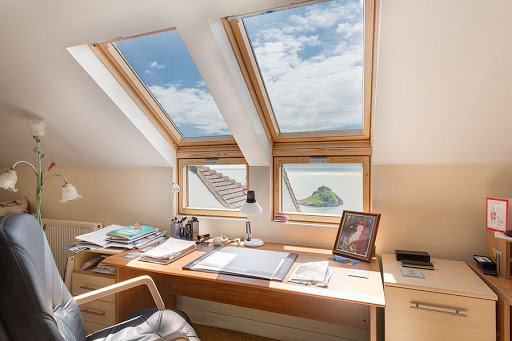 No matter what what type of property it is, your property will benefit from installing a new skylight. However, installation of the skylights should be done professionally to ensure the quality, longevity, durability and a leak free product for many years to come.
What Can We Help You With Today?
Serving clients with tailored and efficient skylight solutions has been our core mission and we don't relent in the pursuit to keep this alive. The Roof Whisperer partners with reputable and renowned brands in the industry to ensure we make our clients have a unique experience each time we handle their projects. One of our big and trusted partners is Velux, a brand you can always count on for quality roofing windows and other skylight accessories.
Nothing beats getting fresh air and proper ventilation when at home or even at your commercial places. Velux is partner brand that understands this and strives to provide products that aid better living environments. Velux was established over 75 years with an undying passion for daylight, fresh and quality, as well better living environments.
The Roof Whisperer has a track record of assisting homeowners with efficient and state-of-the-art products and roof windows of which Velux is a major supplier.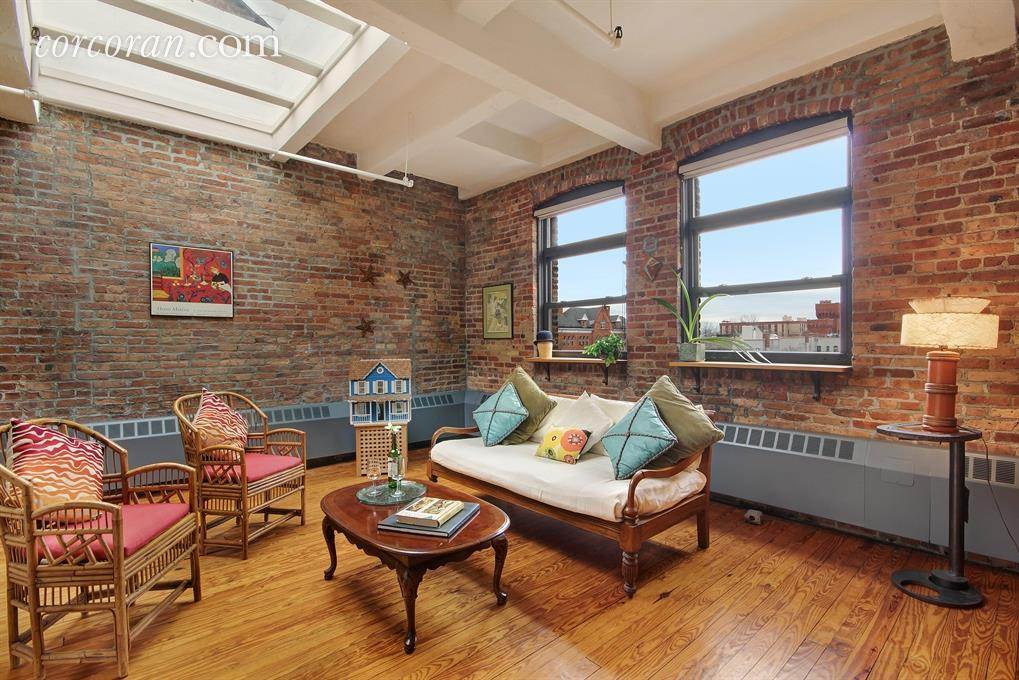 As a customer-focused brand and quality-oriented group of skylight experts, we know what it takes to take your project through to completion in line with your specifications.
We are a brand that is always bent on serving you better and we go extra miles to ensure we achieve this. Right from your first contact with us to the last day of completing your project, we only leave you happy and satisfied with our unique customer service and services.
What Can We Help You With Today?
You may know which area of the home you'd like to have the skylight placed, but that doesn't always mean it's the best spot. Skylights need a little bit of careful planning before jumping in. At Roofmaster, our experienced and knowledgeable team will assist you in selecting the appropriate place.
When installing a skylight, it's important to consider a few things first, such as the location of the sun. If the skylight receives the intense glaring rays throughout the day, this could end up making your bedroom or bathroom feel overheated and uncomfortable. A skylight also requires a good amount of planning in regard to the surrounding structure.
When it comes to execution, our team will walk you through every step of the process, providing a timeline for completion, with our commitment to finish the job promptly, professionally and to your satisfaction. So you can sit back and look forward to your new skylight addition without any hassle. Allow our team to take care of it for you!
Our goal is to always complete a job that we feel proud about, and most importantly, that meets the expectations of our clients. Our job is never complete until you are completely satisfied with the end result.
If your old skylight has seen better days, don't wait to get it repaired. Older, worn down skylights can invite more than just extra light inside your home. Moisture leaks, intense heat, damaging UV rays, mold, and even pests are just a few of the problems you could end up facing. Ignoring the signs can end up causing serious damage that you'll eventually have to deal with, which will end up costing you far more in repairs down the road. Inefficient skylights can also make it more challenging to maintain a consistent temperature in your home. This can require your HVAC system to work harder just to compensate, which means you'll be paying more on your energy bill every month.
So when you're serious about having a skylight installed in your home, contact us at Roofmaster. We are a family-owned and operated renovation company that comes with decades of experience. We are committed to providing quality workmanship and service for any home projects you need. Contact us today to learn how we can help you customize the design of your home.
Eagleye Roofing – A Skylight Contractor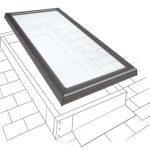 Deck mounted skylights are a more recent design that lowers the profile of the unit and increases the energy efficiency by 'hugging' the roof. In this design, the curb is the skylight itself. Higher quality manufacturers, such as Velux, have perfected the art over the last several decades by producing integral flashing kits for various sizes and roofing types. The lower profile provides a better visual appeal, inside and out, and the increased energy efficiency provides a more comfortable living space and peace of mind. Deck mounted skylights are the choice for new construction or for installing new skylights to existing homes.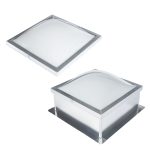 Curb mounted skylights are the most common skylight type. This design requires a box structure for the unit to sit on. The skylight is designed to sit over the curb like a lid on a shoe box. One of the benefits of this design is the ability to replace older skylights without having to re-flash the skylight at the same time. This can greatly reduce the amount of labor required. Another benefit is the ease to manufacture custom sizes. The downside is the higher profile created by the curb and the decreased energy efficiency as most existing curbs are not insulated beyond the 1 ½" thickness of the curb itself.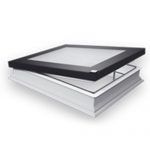 Custom Fixed Curb Mounted Skylights
Time to time we come across situations where fitting a skylight with standard measurements is a challenge. Velux has made it easier for us installers to keep the interior of the opening the same, but fit perfectly with perfect measurements on the outside. Custom size skylight takes a few weeks for delivery but are perfect solution when it comes to saving money but not making any interior changes.
Frequently Asked Questions
Eagleye is also Serving These Areas